This is page.php
About
Sunny Lam is a health blogger and coach who specializes in prevention, health tech and drug free natural medicine and alternatives…
He is a symptom free, Type 2 diabetic survivor who has lived a normal life without the use of drugs or surgery since 2011…
Sunny is the author of the "How To Treat Type 2 Diabetes Fast: A Proven Diabetes Treatment" book and course, creator of the Diabetes Mastery Blueprint Quick Course and Diabetes Mastery Blueprint Live Training Course…
Visit him and read his blog at healthfenix.com…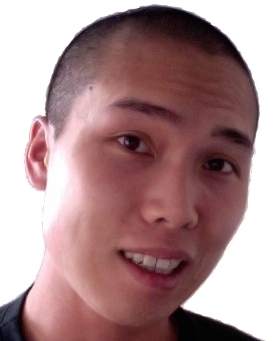 Shorter Bio for Use in Events and Interviews
Sunny Lam is a health blogger and coach who specializes in prevention, health tech and drug free natural medicine and alternatives… He is a symptom free, Type 2 diabetic survivor who has lived a normal life without the use of drugs or surgery since 2011… He is the author of the "How To Treat Type 2 Diabetes Fast: A Proven Diabetes Treatment" book and course, creator of the Diabetes Mastery Blueprint Quick Course and Diabetes Mastery Blueprint Live Training Course… Learn more about him at healthfenix.com.
Affiliations and Disclosures
Sunny answers his own emails and operates all his own social media presence accounts.
Sunny has written six science fiction novellas and one non-fiction book.
Sunny has been a former vegetarian and former full-Paleo cave man.
Personal Note
I find biographies to be silly things because words rarely capture the full essence of someone. I'm actually quite approachable and more than happy to help if you ask.